Customized Investment Solutions for Women Business Owners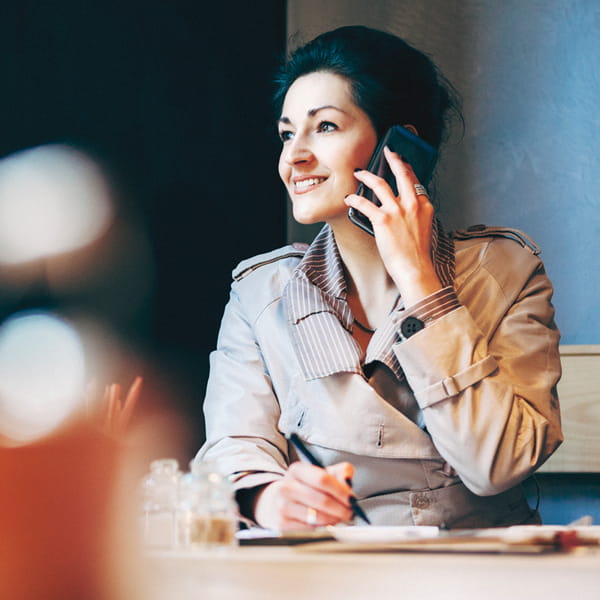 You will receive the following benefits working with us:
Financial planning is made easy for you... An innovative personal plan is created for you. It is simple to understand & easy to follow.
You stay informed... Stay informed through regular reviews. See how your investment strategy is doing and how your investments have really performed.
Peace of mind... Knowing that you only own investments that best suit your needs allows you the luxury to relax knowing you are in good hands.
Advice you can trust... As a Fellow of the Canadian Securities Institute (FCSI), Sheldon Rice holds one of the highest qualifications financial advisors in Canada can earn, which means that you may remain confident in the quality of your investment plan.
Being Understood... Sheldon is known for his ability to listen carefully, and fully understand your needs, concerns and goals. By focusing his efforts on women business owners and their families, he can provide support and answers that less specialized advisors may not.
Peer Networking... you have access to a valuable networking group. You can participate by attending our Women Business Owners IDEX (Ideas Exchange) Forum.
---
Happiness is not in the mere possession of money; it lies in the joy of achievement, in the thrill of creative effort.